Blue Baron Compact 36 Truck Mount FREE SHIPPING
Blue Baron Compact 36 Truck Mount FREE SHIPPING
Product Description
January 2019 'Roll Back the Prices Surplus Sale'
(LIMITED TIME ONLY)
14 years of Proven Reliability & Performance
Because We are Factory, We can do the Deals others won't!
SAVE $$$$ With Patented Superior Heat Technology & Construction!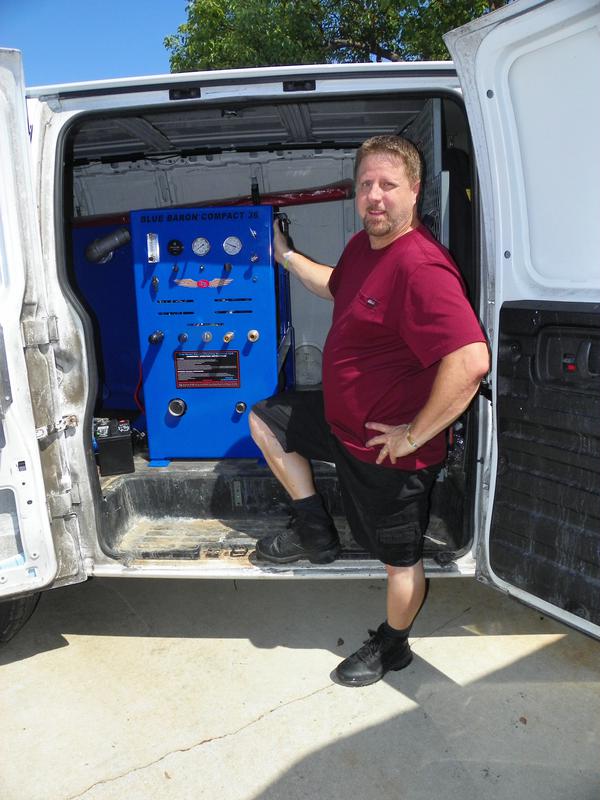 SAVE $$$$$ TODAY! Typical Competition units run much higher in price with similar size components and....without our Patented Heat Exchanger Technology and High Quality "Breath Easy Open Concept Construction"! Only $11,495 Reglular $12,495
Apply Today!
Currently (2) in stock
Get into Business FAST!.... and at a Low Cost to you!
This Truck Mount can be installed in any small Truck, Van or Trailor.
The Compact 36 is a smaller Truck Mount and because of its Unique Engineering and Design, it will always Out Performs its Competition. Truck Mounts like the 'Rage" will never give you the same performance. Because of its Patented Heat Exchanger and Superior 23.5 HP Kohler Engine it Hands Down on Uncompromising Strength, Durability of Construction, Engineering and Performance. (All Belt Driven and easy access to Components)

Unique Body Style Frame
20" Wide X 38" High X 40" Depth
400 lbs Powder Coated Frame
23.5 HP Kohler Engine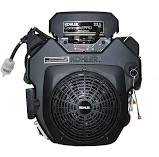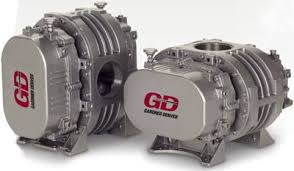 3LP Sutorbilt Blower (Size 36)
Superior Acoustics Dampening Silencer
2500 Psi Dayton Pump (Up to 2000+ Working Pressure)
Famous Patented Axis Point Heat Exchanger System
200+ Degrees (NEW) with Thermostat Automatic Heat Control
Last Step ChemicaI Injection
Water Box
60 Gallon Recovery Tank with Auto Shut Off
100 Ft.Vac & Solution Hoses
2 Jet Stainless Steel Wand
This Delux Starter Package also Includes:
300 Ft. Vacuum & Solution Hose Reel
Hydro Force Pre-Sprayer
Corner Guard
Carpet Rake & Brushes
Chemical Starter Package
Recent Testimonial 2/25/2017
Mario Gasca
To J Garland Today at 1:38 AM
I would like to thank you Mr. Garland for building me a great piece of machinery my Compact 36 is great . I was the first one to receive the added belt guard. I've had it just over a month now and couldn't be happier that I chose to get my truck mount from you. The heat is great from the heat exchanger consistent too. I definitely will be back on my next Purchase . Thank You
Mario Gasca , Affordable #1 Cleaning Services, Lompoc, CA
(Telephone # Furnished Upon Request)
For more information go to:
Product Reviews
Find Similar Products by Category
Customers also viewed