Categories
Categories
Shop by Price
Shop by Price
INLINE FILTER BOXES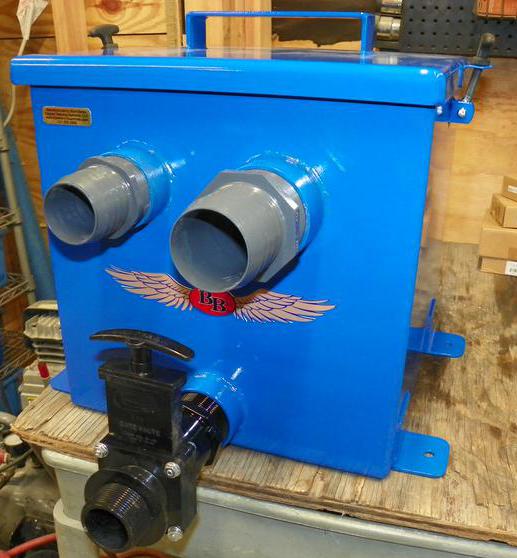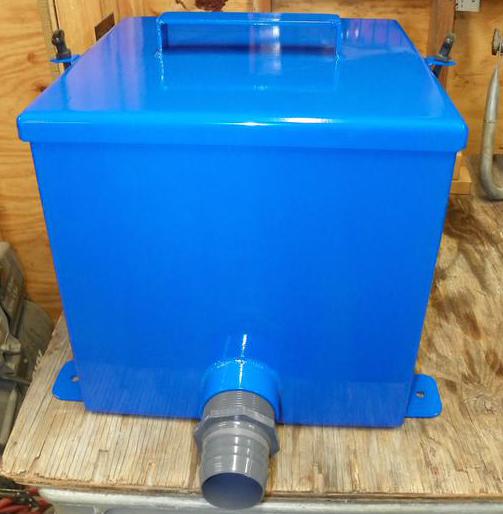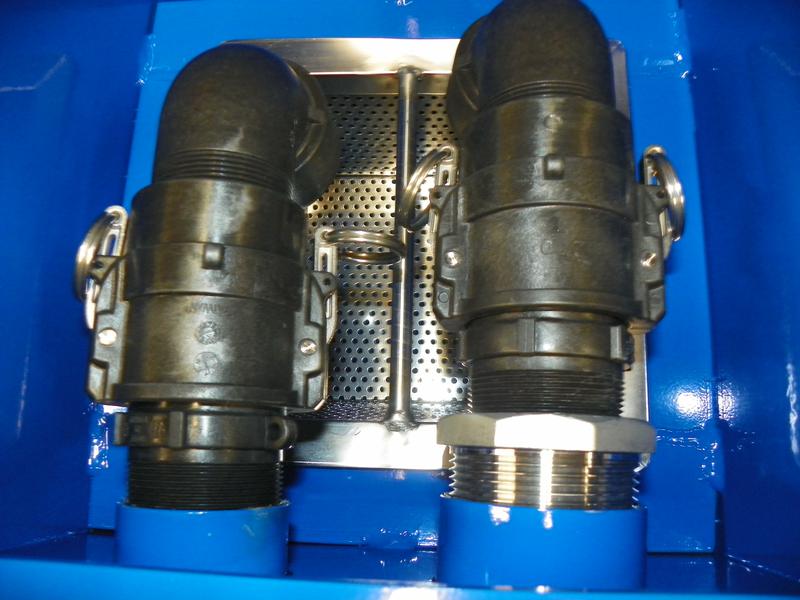 All Stainless 3/16 inch Recovery Tank Inline Filter Box (Do Not Stick your Head anymore in a "STINKY TANK"!
Blue Baron's Newly Fabricated CLEAN EZ TM All Stainless Inline Filter Box ready for Powder Coat (Ocean Blue). Each Inline Pre Filter Box will include REMOVABLE FOR EASY CLEANING QUICK CONNECT COUPLING WITH 90, Gate Valve, (2) Sizes 2 inch & 2.5 inch Inlet Barb for easy Vacuum Hose Connections and Stainless discharge Pipe at 2 1/2 with (Optional 3 inch Return Line).
What Jon Don or Interlink won't carry, we carry! Including a Bolt-In After Market replacement Heat Exchanger which is no longer manufactured by Prochem for the many Prochem Truck Mounts like the 405s, Legends, Bruins to name a few.
We're here to rescue your Wallet from more Costly Spending by providing you with the Best Heat Exchanger in the Industry and at a price you can afford!
https://www.truckmountstore.com/prochem-after-market-heat-exchangers/