REFURBISH YOUR TRUCK MOUNT
REFURBISH YOUR TRUCK MOUNT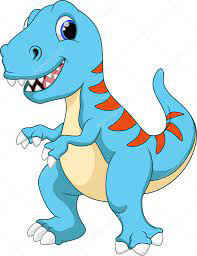 Gotta Love the Dinosaurs!
Especially in Today's Times....Don't Pitch it, Just Fix it.
Here at Blue Baron, we will do all that we can to save you the most money possible.
Through our knowledge and experience 42 years in the industry 17 years manufacturing Truck Mounts, we know what it takes to save you money.
Don't let anyone 'Snow You', cause they will tell you anything just to drop 25K for a new Truck Mount.