AVIATOR 36 Truck Mount Extractor
AVIATOR 36 Truck Mount Extractor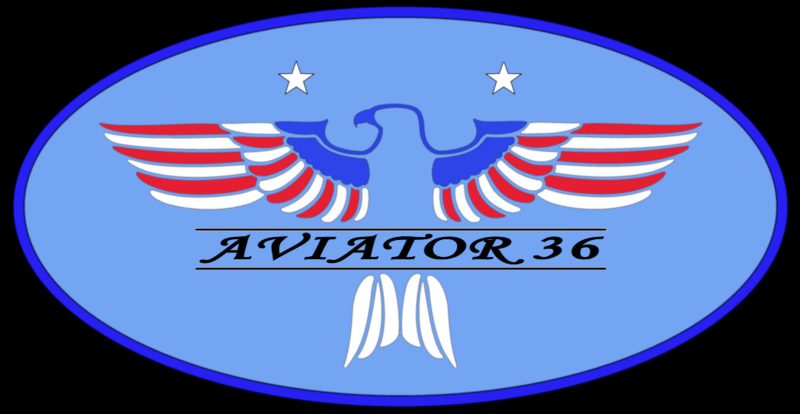 The Simplistic " Get you in Business Fast! and.......GO FASTER WITH THIS ECONOMY TRUCK MOUNT!
Saves you money while delivers results!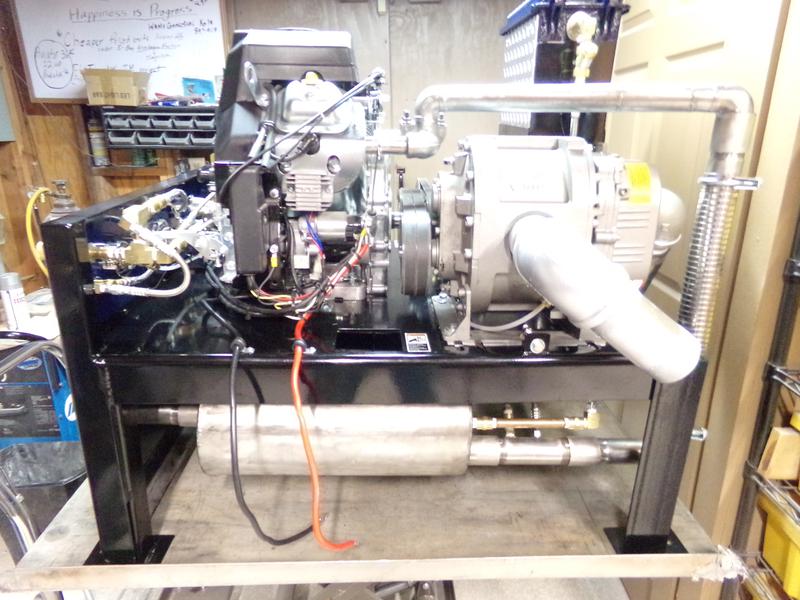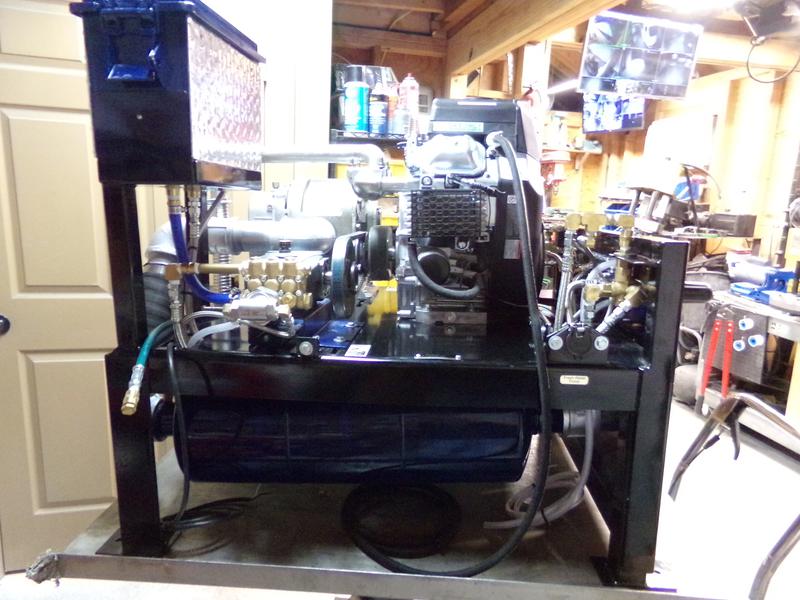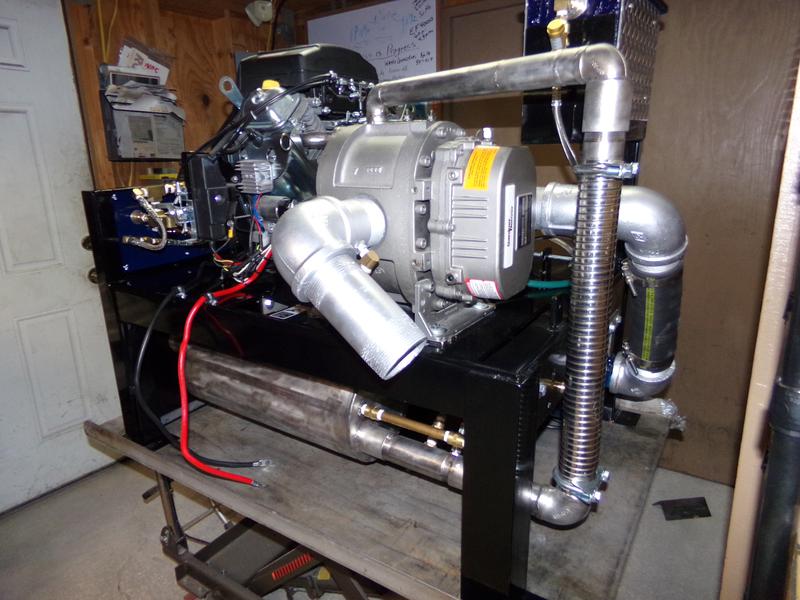 Throw away your " Junky Portable" and enter into the World of Commercial Truck Mounts! This entry machine is:
Only $11,995
Engine: 22 HP 670 CC Predator Twin Engine made by Honda Predator (With Control Panel with Mini Tach / Hour Meter)
Blower: 3LP Sutorbilt 344 CFM and 15 HG of lift
AR Water Presure Pump 3 GPM (Working pressure up to 2500 psi and never turn down a Pressure Washing Job ever)

Axis Point all Stainless High Pressure 3500 psi rated Heat Exchanger System (Produces 200 degrees F plus of Stable / Dependable Heat for all your residential and Commercial cleaning.
60 Gallon all Aluminum Recovery Tank (with Pump Out Ports, Vacuum relief, & Drain)
Heavy Duty Powder Coated Tig Welded 1/4 Plate Frame Base with Mounting Bracket feet for easy mounting.
Dimensions: 26 inches wide X 30 inches wide 40 inches in depth
Approximate Weight 350 Lbs
Accessories include:
300 FT Vacuum Hose Reel
300 FT Solution Hose Reel
100 FT 2 inch Vacuum Hose
25 FT 1.5 inch Leader Hose for Wand Connection
100 FT Blue Non Marking 4000 psi Pressure Hose
2 Jet Commercial Stainless Wand