Prochem After Market Heat Exchangers
Prochem After Market Heat Exchangers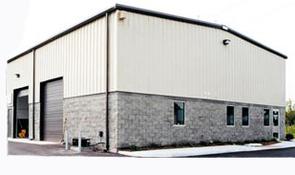 The NATION'S #1 *** Factory Direct Leader*** in Heat Exchanger Truck Mount Technology.
Announcement! Keep your Older Prochem Truck Mount Making Money!.... and without Spending $20,000 Plus for a new one.
When your Prochem Heat Exchangers FAILS, our Patented Axis Point Heat Exchangers will be a direct replacement, and will provide you with a Better Designed for Durability, Reliability and Performance. All Stainless 3500 PSI Rated Superior Strength & Construction.
Prochem's Heat Exchangers are Notorious and Problematic with their Poor Design and Internal Metal to Metal Bracket Systems to stabilize their Tubing. The Internal Tubing Always ends up leaking Water.
We get referrals all the time from Prochem in AZ Chuck Coffee and as well as Jon Don and Interlink. Many repair shops across the US and overseas have done successful installations with Great Results.
We're here to rescue your Wallet from more Costly Spending by providing you with the Best Heat Exchanger in the Industry and at a price you can afford!


CALL TODAY AT: (727) 505-2989 ask for Pete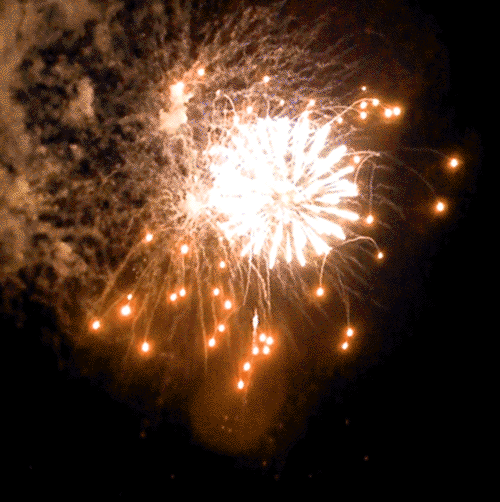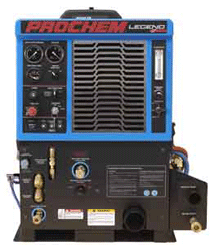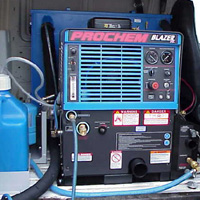 Prochem owned by Karcher Company, No Longer Fabricates or Stocks these OEM Heat Exchangers for the following Truck Mounts:
Performer, Performer 405 & 805, Legend, Legend SE Bruin, Bruin II, Bear, Lancer, Lancer II,
Saber, Saber 2000, Trail Blazer, Blazer XL, Blazer Plus and Performer Cub XL
(We also Fabricate the Blue Line Thermal Wave Heat Exchanger using a similiar Template)

http://www.truckmountcarpetcleaningmachines.com/prochemaftermarkets.html

http://www.heatexchangersfortruckmounts.com/prochemheatexchangerspoordesign.html

Prochem OEM Part #s 61-950628, 61-951512, 61-950877, 57-520059, 57-520046
Jon-Don item # PC-57520074-EA


http://www.truckmountcarpetcleaningmachines.com/testimonials.html
DO NOT PANIC! We are the Rescue Team Fabricator for the Prochem Heat Exchanger After Market Industry!
Blue Baron Manufacturing is the ONLY Fabrication Company in the USA and Overseas that Manufacturers these Prochem After Markets using our 'Testimonial Proven' Patented Axis Point Technology.
CALL US TODAY AT: (727) 505-2989 ask for Pete


Testimonials from available Installation Centers
Besides being Factory Direct, Our Heat Exchangers are also stocked for the following Testimonial Installation Centers. (To name a few)
Advantage Marketing Truck Mount Repair & Service
Douglas Dake
Indianapolis, IN 46254 (317) 297-0461
I am Very Happy with the Installation and performance of the Prochem 405 Aftemarket. The Mechanic was happy with the Installation and said it was an easy install. Customer is also pleased with the results of your product.
Thank you very much for providing a solution for a high quality Prochem Heat Exchanger replacement.

Jon Don
You can feel secure to know, that Pete builds a high Quality Prochem Alternative replacement Heat Exchanger. It is a relief to know, that since Prochem no longer carrys these Heat Exchangers for the older Truck mounts like the Legend SE. He built a Legend SE HX for my Customer. He is very happy with the results of the install and the performance of the Heat Exchanger. Pete's Customer Service is Great and I highly recommend his services and products. Thank you very much Pete.

Prochem Australia
Bret Holman
Unit 9 84 Ingleston Rd
Wakerley
Queensland, Australia 4154
011+61+ 417 788 099
011+61+738901544